types of payment accepted

Cheques

Cash

Bank card

Holiday vouchers

Bank transfer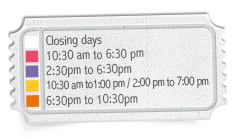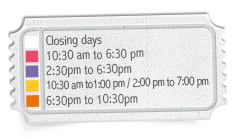 From April 9th till July 3rd and from September 4th till November 6th : 2:30 pm to 6:30 pm (check opening days according to color codes)
From July 9th till August 28th : 10:30 am to 1:00 pm & 2:00 pm to 7:00 pm Guided or unaccompanied tour. Duration of visit 1 hr30mins – 2hrs 30mins depending on the season.

From July 9th till August 28th the admission ticket is valid for day. So that the artists can strike their pose, the castle closes its doors between 1 pm and 2 pm. Nevertheless, spaces like welcome, shop, picnic and fast food remain open to all.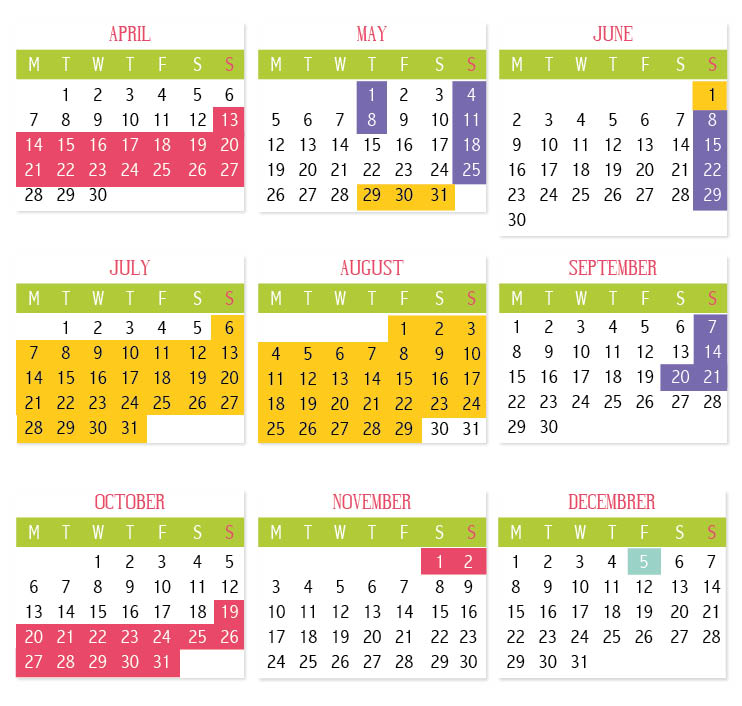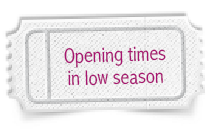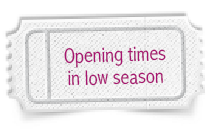 9th April - 3th July and from 4th September - November 6th
• Adult: €6
• Adult reduced rate : €4.50
• Child aged 5 - 14 years: €3
• Family pass (2 adults and 2 children betwwen 5 and 14 years old): €16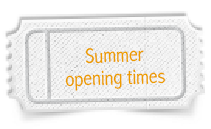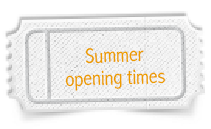 9th July - 28th August : medieval events
• Adult: €8
• Adult reduced rate: €6.50
• Child aged 5 - 14 years: €4
• Family pass (2 adults and 2 children betwwen 5 and 14 years old): €22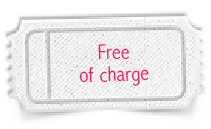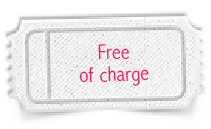 • Child under 5
• Holder of an Ambassador or loyalty card > season tickets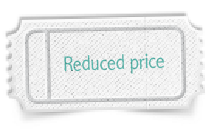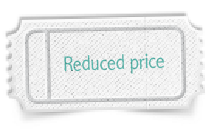 • Holder of the following cards: Cézam, Cnas, Familles Rurales, Card/Pass Vendée Vallée
• Job seeker (upon presentation of proof of status dated from the last month or sooner)
• People with special needs (disability)
• Student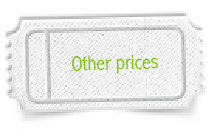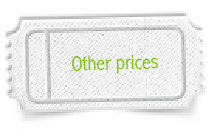 • Adult Loyalty Card: €18
• Child Loyalty Card: €10
• Family Loyalty Card: €60
• Pass Birthday at the castle (between 8 and 15 children): €90
• Hire of multimedia guide: €1
CHILD GROUP PRICES
Prices / child
PRICES
Guided tour

*

€5.00
Middle school escape game

*

€7.00
Summertime tour
€6.00
Games of the Middle Ages on a plate

*

€2.00
The Game of the Goose

*

€2.00
Fortified castle builder game

*

€2.00
The coat of arms game

*

€2.00
The children's quest game

*

€2.00
Game the Middle Ages in every sense

*

€2,00
Small workshops

*

€2,00
Shield, great helm, hennin, crown workshop

*

€3.00
Leather purse workshop

*

€3.00
Minting money workshop

*

€3.00
Music workshop

*

€250.00
Calligraphy workshop

*

€250.00
Swash letter workshop

*

€3,00
Model of the castle workshop

*

€3,00
Story workshop

*

€250.00
Group price (- 15 paying children)

*

€50.00
Guide
Free

*

excluding summer period
ADULT GROUP PRICES
Price / adult
PRICES
Guided tour

*

€5.00
Escape game

*

€15.00/per adult
(€350.00 adult group package, under 20 pers.)
Summertime tour
€6.50
Coffee break

*

€1.50
French pastries break

*

€3.50
Group price (- 15 paying adults)

*

€90.00
Guide
Free

*

excluding summer period